WEDDINGS, FEASTS OR SPECIAL OCCASIONS
We are very experienced in customizing weddings and feasts in accordance with your requirements and wishes.
It will be a memory for life from the first glimpse of the horizon till
you go to bed to the sound of the ocean on the evening of your wedding, feast or special
occasion will be a memory for life.
The Hotell & Restaurang Hovs hallar can cater for weddings with a maximum of 65 guests.
If there are more than 65 guests you have to book the entire hotel. Our venue Segeltorpsterrassen with a marvellous view is a perfect place for a memorable day.
The scenic surroundings and the view are on the house!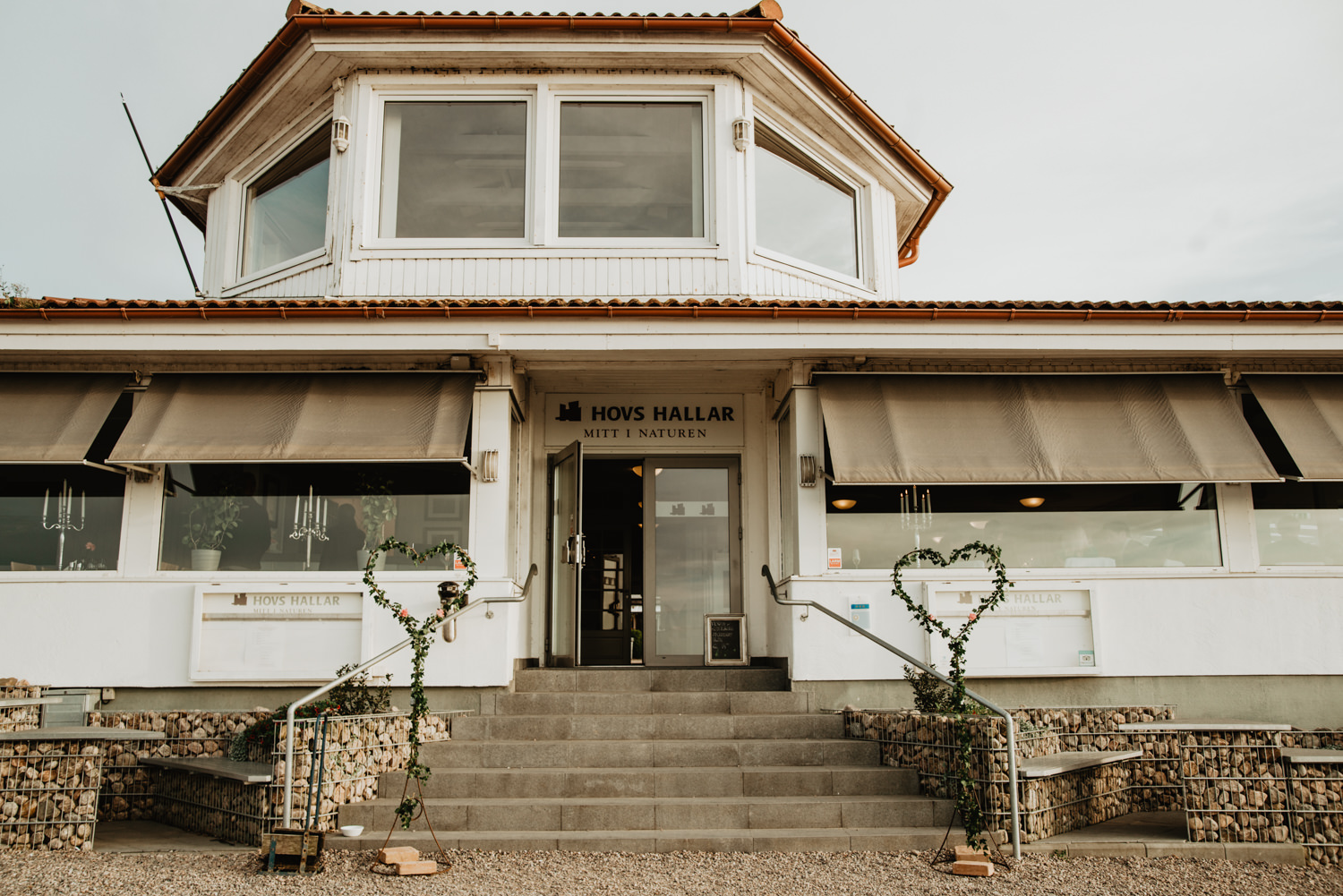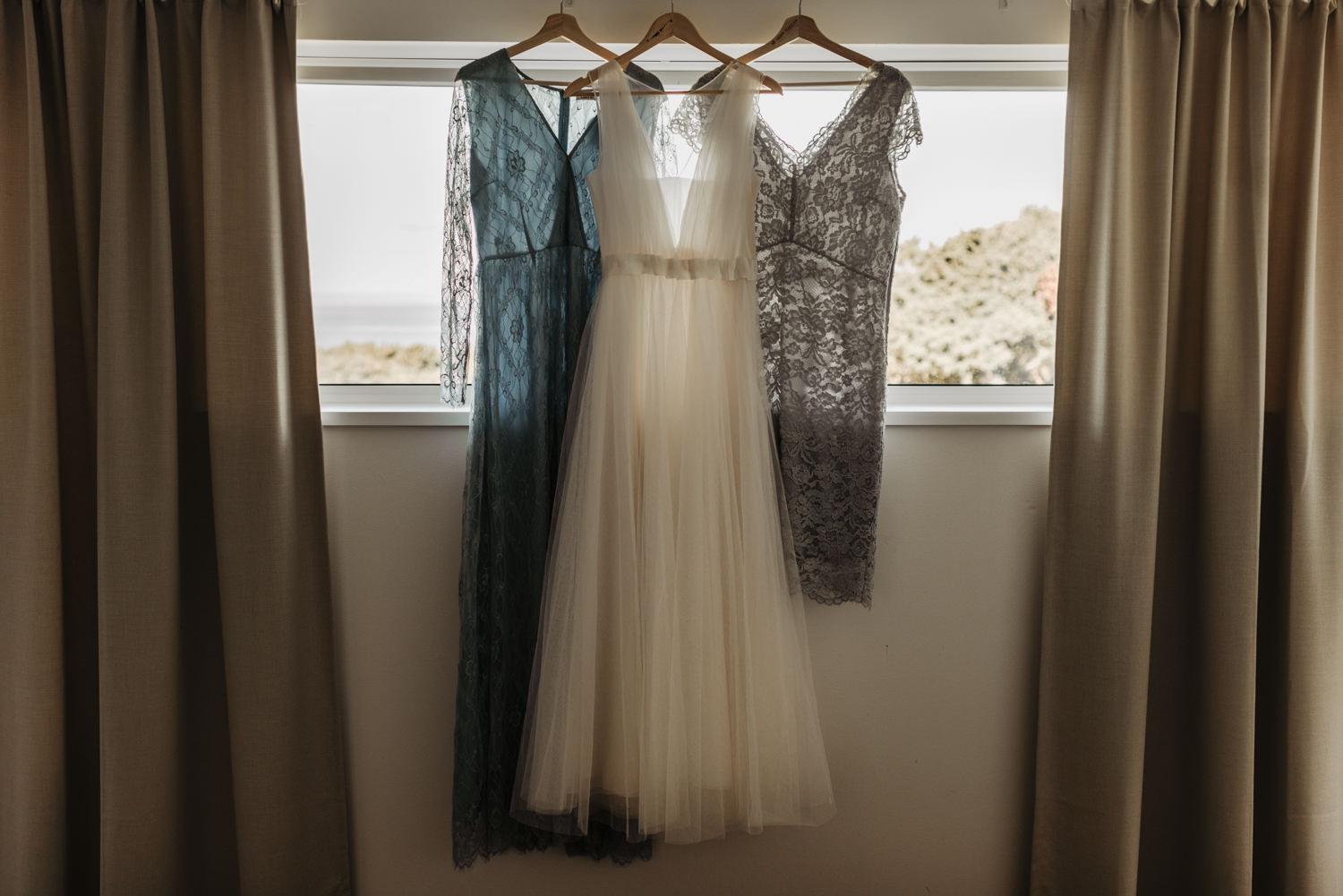 Hovs hallar with its spectacular landscape, impressive rock formations and a free horizon has attracted people for hundreds of years. The rocks have been portrayed by famous film directors such as Ingmar Bergman. Thousands of artists and photographers have followed his lead. From our restaurant you can often see bridal couples with their guests moving through the area towards the right spot in the scenic surroundings.
At the Hotell & Restaurang Hovs hallar we are experienced in customizing weddings in accordance with your requirements and wishes. We will take care of everything from your scenic, intimate seating for two in the natural surroundings to the wedding with your friends
and family. They can all stay the night and combine the festivities with a break from the daily
routine.
The fantastic natural landscape with its magnificent view is an extra bonus. In addition to this we promise you a personal touch with good food and pleasant service. We would be very happy to provide you with professional contacts for everything the arrangement entails: wedding coordinator, wedding photographer, live music, DJ, transports, flower arrangements and so on.
Please observe that fireworks and confetti are not allowed.
Photos: Aase Pouline – wedding photographer in the Province of Skåne
request for offer
Regardless of the arrangement you have in mind, welcome to contact us about a detailed proposal and quotation.
wedding menu
We would be happy to provide you with menu suggestions for both weddings and other festivities.
Please send an email to: brollop@hovshallar.com
or call us at + 46 (0)431-44 83 70 for menu suggestions.
go in style
Why not take the chance to go in a Rolls Royce, Silver cloud from 1961 on your wedding day?
We have a business collaboration with CAB-resor – please contact us or this company for a quotation.