After that an action plan was made in order to make us reach our goals efficiently.For many years we have carried a vision of being an environmentally friendly alternative for our guests.
Located in the area of a nature reserve it simply feels natural for us to think about the environment and sustainability. The hotel got its ISO 9001 quality certification and ISO 14001 environmental certification in April 2012. Since this time one of the staff is assigned to handle matters regarding sustainability and the environment
We decided to work with 5 global goals for sustainable development: 6, 7, 8, 12 and 15. After that an action plan was made in order to make us reach our goals efficiently.
Sustainable development means that we have to live in a way today that makes it possible for future generations to have the same means as we have.
It is the aim of the whole government in Sweden to achieve Agenda 2030, but it is everybody's responsibility to make sure that no one is left behind.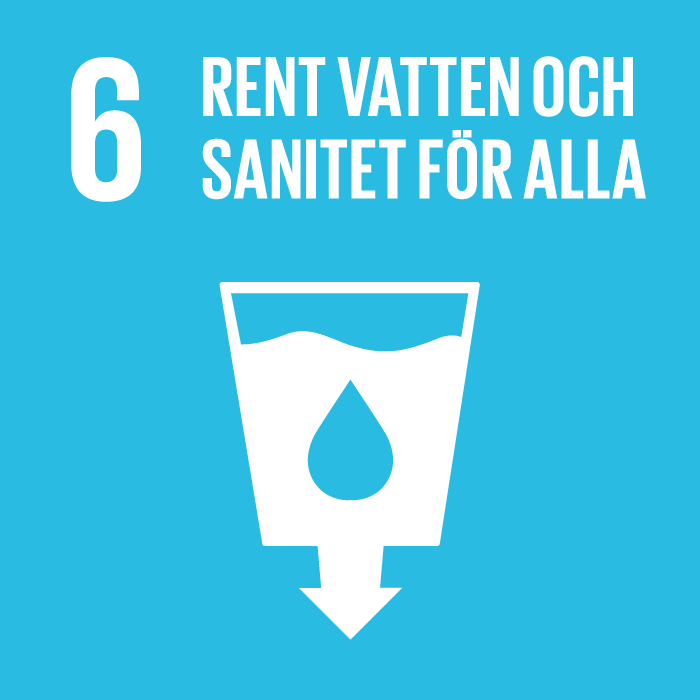 GOAL 6 - CLEAN WATER AND SANITATION
We have reduced our water consumption by 20 %.
For environmental reasons we only change sheets every second day for guests who are staying more than one night.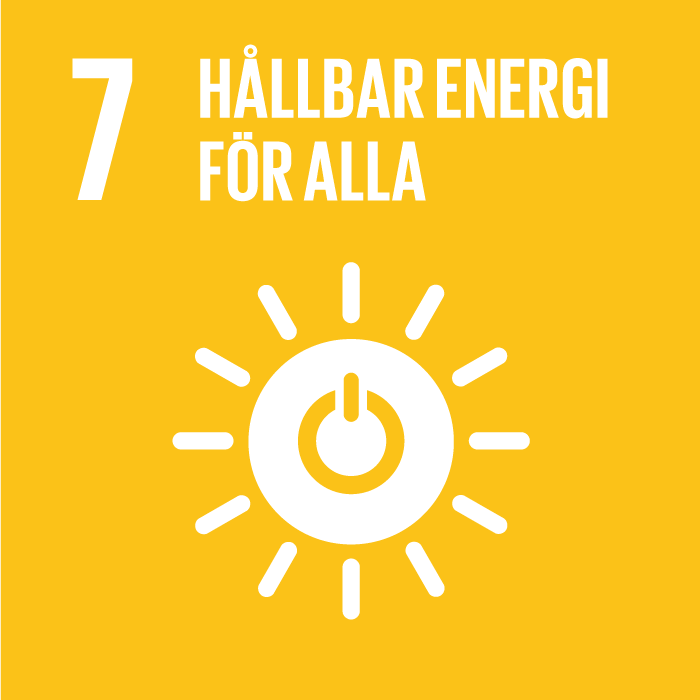 GOAL 7 – AFFORDABLE ENERGY FOR EVERYBODY
We have reduced our energy consumption by 30 %
The hotel has its own wind power station on the roof.
The hotel is heated with pellet fuel. Fridges and freezers are connected to a geothermal heat pump.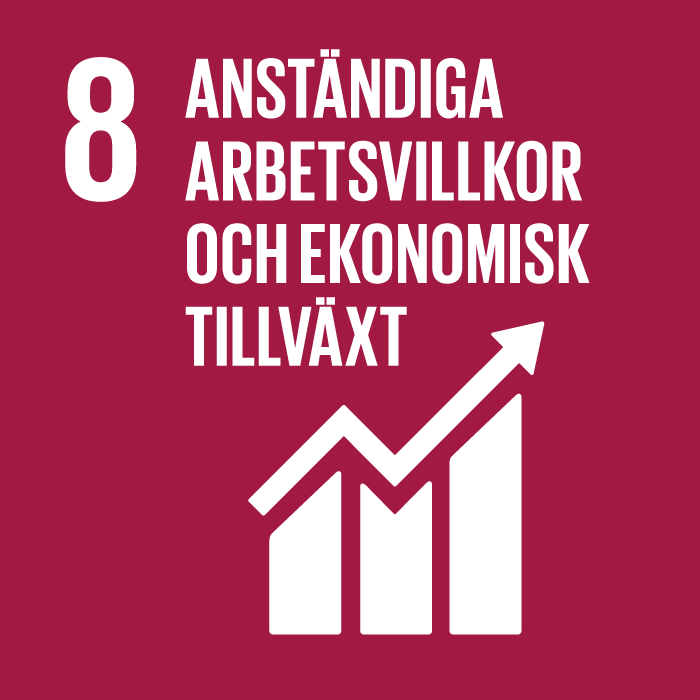 GOAL 8 - DECENT WORK AND ECONOMIC GROWTH
Promote young people's employment, education and practical experience.
When employing young people with different backgrounds we contribute to intermediate goals by considerably reducing the number of young people who neither work, nor study.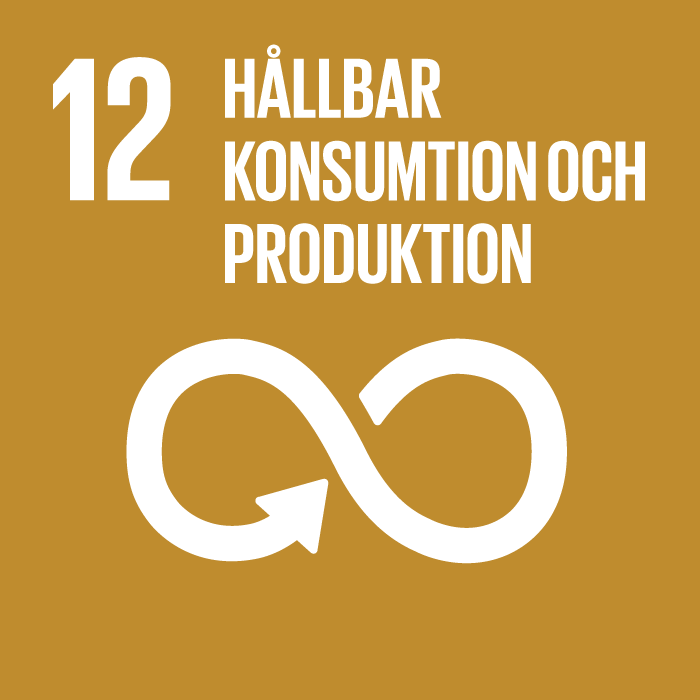 GOAL 12 – SUSTAINABLE CONSUMPTION AND PRODUCTION
We cooperate with NSR, a municipal recycling and waste management company. They run a project where kitchens are encouraged to proactively combat food waste. Since joining the project we have reduced our food waste by 18 %.
We have introduced smaller plates for the salad buffet and lunch.
We are working hard to reduce the quantity of residual waste per tonne/year by sorting metal, stationery, plastic etc.
So far we have reduced this by 29 %.
We have reduced the use of chemicals and removed chemicals that we do not need, for instance we use water and washing-up liquid when cleaning windows and mirrors instead of window-cleaning detergents.
We grow our own vegetables and potatoes on our farm, located about 500 m from the restaurant.
62 % of the total purchase of fish is labelled MSC (Marine Stewardship Council)
We have minimized the quantity of disposable packaging regarding for instance soap in the hotel rooms; butter and marmalade at breakfast
We encourage our guests to use other means of transportation by offering rental bikes in cooperation with Donkey Republic.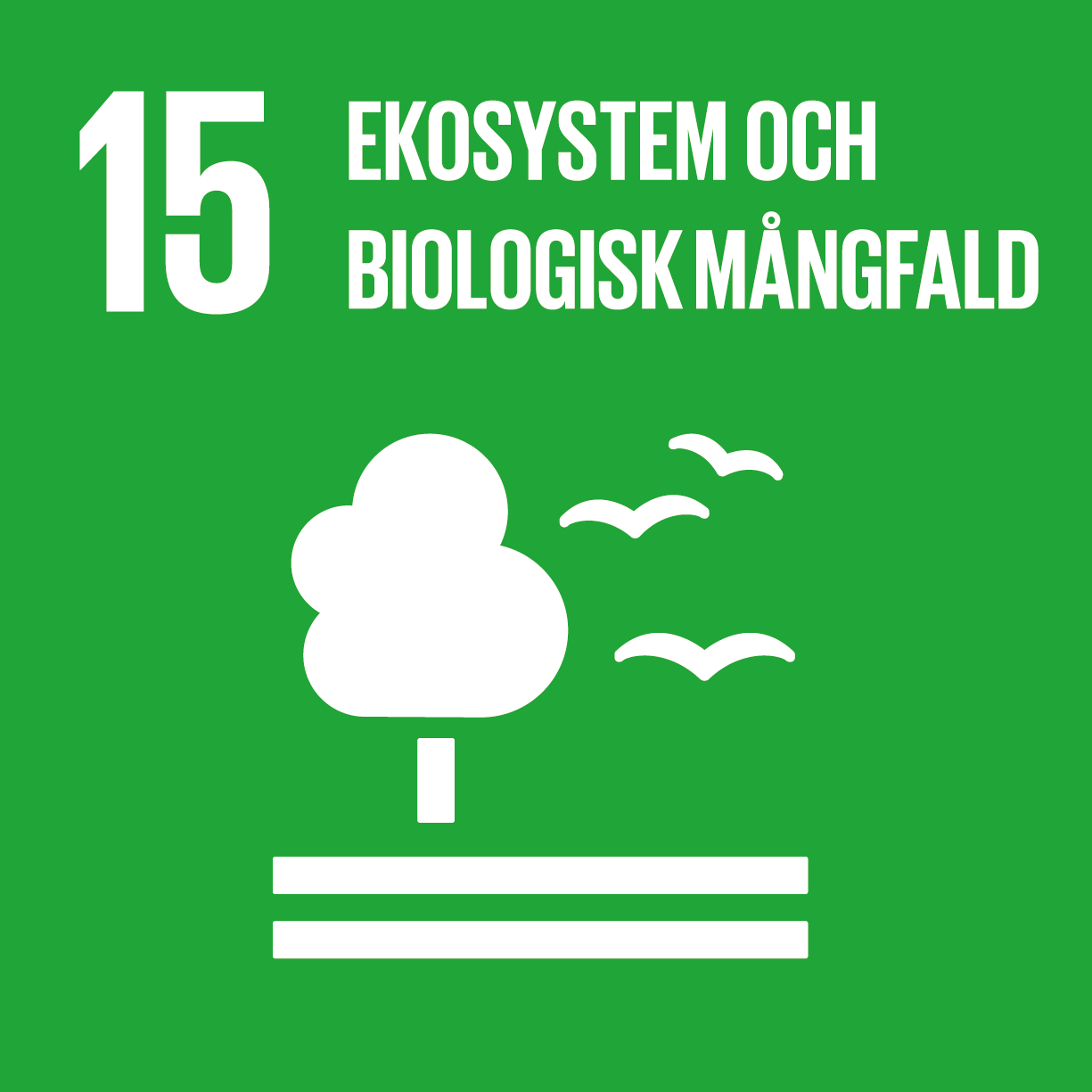 GOAL 15 – ECO SYSTEMS AND BIOLOGICAL DIVERSITY
An eco-friendly sewage system where plants are used for cleaning instead of chemicals.
An NCH system with biological treatment of drains that increases the capacity of the grease separator.
The toilets in the parking area is heated by water from our self-cleaning sewage-system.
Midweek
Take a much-needed break from everyday life and recharge with new energy.
weekend one night
Check in and enjoy a night at Hovs hallar.
Spapackage
Together with Hovs Hallar Spa, we offer the best of both worlds. 
Hiking
With a packed picnic, you are ready to set out on the wonderful Bjäre Peninsula.