On the coast between Båstad and Torekov you will find the Hotell Hovs Hallar, located in the finest surroundings on the peninsula named Bjärehalvön.
This is a hotel for those who appreciate peace and quiet, good food and a unique, beautiful setting.
We offer two types of rooms: double rooms facing the sea and double rooms facing land. There are also two suites.
In our honeymoon suite you will find a king-size bed a sofa, a copper bathtub in the bathroom and on the roof a private outdoor jacuzzi with a sea view.
Check out all our rooms here.
The mini suite comes with a double bed, a generous patio and a jacuzzi for two in the bathroom.
The hotel features three communal jacuzzis for all guests, a soaking hot tub with no jets and a sauna with a sea view, always ready to receive our guests.
If you are looking for a hotel in Båstad or Torekov you have found the right place.
We are sure you will enjoy your stay here and get an experience out of the ordinary
Welcome to this magical place – in the middle of a scenic landscape.
Midweek
Take a much-needed break from everyday life and recharge with new energy.
weekend one night
Check in and enjoy a night at Hovs hallar.
Spapackage
Together with Hovs Hallar Spa, we offer the best of both worlds. 
Hiking
With a packed picnic, you are ready to set out on the wonderful Bjäre Peninsula.
STAYING IN THE MIDDLE OF A NATURE RESERVE
Hovs hallar is a real gem on Bjärehalvön and it simply has to be experienced.
This is where a ridge called Hallandsåsen meets the sea in a very dramatic way, resulting in
high cliffs with cracks and crevices, sea stacks, shingle beaches and cave-like formations.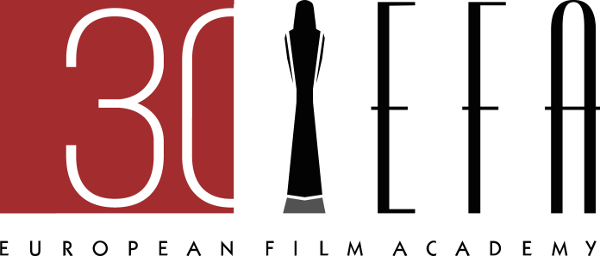 HOVS HALLAR AWARDED THE TITLE TREASURE OF EUROPEAN FILM CULTURE
Hovs hallar is the steepest coastal area of Bjärehalvön and is described as magical, almost un-earthlike place. Here you will find great rocky shores and caves.
Sharp, rocky edges and eroding cliffs give a barren and wild impression.
The wild impression creates a dramatic backdrop made really famous by Ingmar Bergman's film "The Seventh Seal" where Max von Sydow, the Knight, is playing a game of chess with Death at sunrise.
At 1 pm on 20 October 2017 a ceremony was held in cooperation with Film i Skåne and the municipality of Båstad. Then a special emblem was handed over – a plaque – from the European Film Academy. Next to the gate the plaque is placed as a memorial.
Present at the ceremony were representatives from the European Film Academy, Film i Skåne, Kultur Skåne, Tourism in Skåne and Katinka Faragó, the latter for many years Ingmar Bergman's producer. Katinka Faragó participated when "The Seventh Seal" was made in 1956.
With this title the European film Academy wants to increase the public awareness of places of a symbolic character for European film and the historical values that need to be highlighted and protected for future generations.
Hovs Hallar was the 10 th site given this award. Some other famous sites: